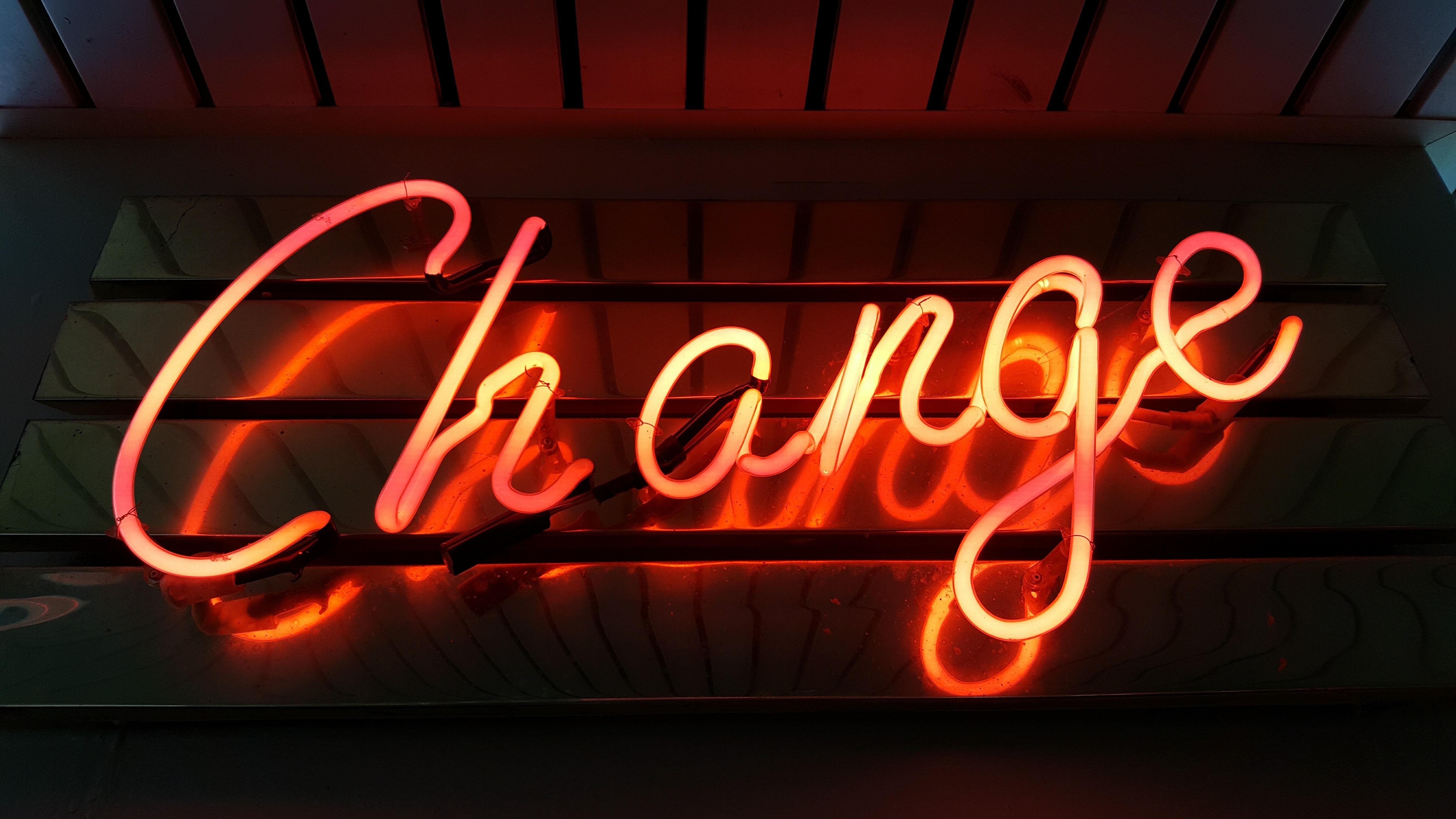 Transformational coaching is a form of life coaching that focuses on transitional periods. Transformational coaching involves preparing for inevitable change. Preparation for change begins with perception. Individuals must see themselves as possessing the necessary skills to circumvent change.
As a result, the client will need to consider the state of their current environment. They will be asked to assess their abilities. It may prove beneficial to take a skills inventory. Reflection is an essential step as it helps to build an accurate self-image. This assessment will provide awareness for individual limitations.
Importance of Dreams and Goals in Transformational Coaching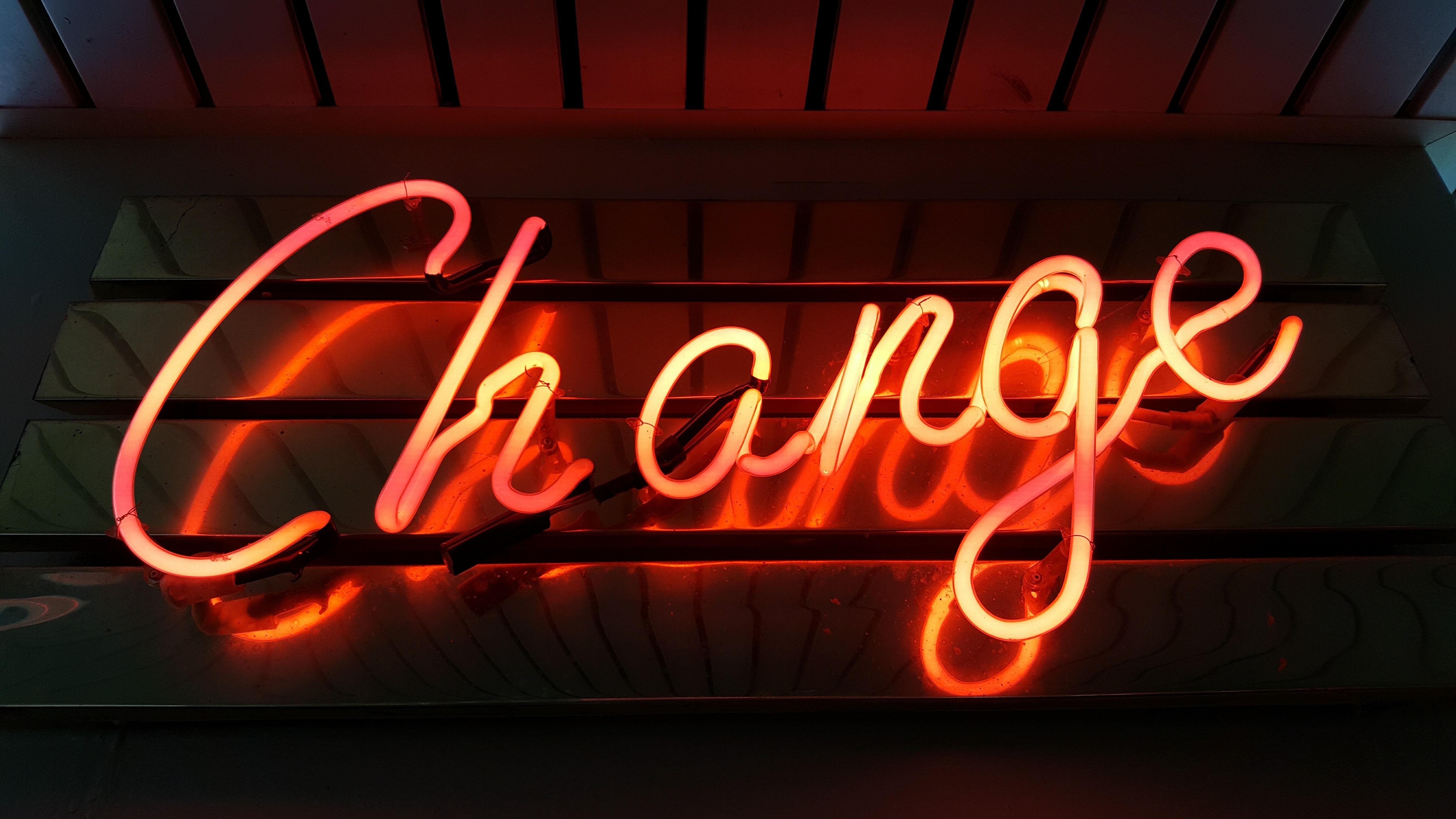 Everyone has dreams and goals. However, not everyone can communicate these desires verbally or through writing. However, recognizing and living one's dreams requires one to create an image of what they want in life.
People who cannot communicate successfully may discover that their life becomes stagnant. Inability to communicate can result in feeling as though your life is on hold or you are stuck in the mud. The failure to create positive change may find themselves dissatisfied, unfulfilled, or even worse depressed.
Conversely, those people who can reflect and put their dreams and goals into words are more likely to realize them. A correlation exists between goal setting and success. In one particular study, goal setting led to an increase of 30% in improved performance. Those who can communicate typically possess the traits necessary to implement a plan of execution. In turn, individuals feel more competent and gain confidence in themselves.
What is the role of transformational coaching?
Transformational coaching involves listening to others express their desires. They achieve this by asking questions to uncover root intent. Questions will revolve around values. This information allows the coach to align dreams and values.
The coach provides the client with support and encouragement. Helping the client leverage their skills and abilities in a manner that they can utilize them to achieve their desire. The coach will also be responsible for identifying personal blind spots. Coaches ensure that words and actions match. Coaching sessions may focus on habit forming and mindset reorientation.
There will be times when the coach must aide the client in pushing past their comfort zone. They need to offer encouragement for extending beyond personal boundaries. Unfortunately, a mental barrier frequently places limitations on individual success. The coach will work with the person to break down the perception of these walls. As a result, the client will walk away believing that will small change can lead to a transformation in their lives.
For coaching to be successful, the client must learn to be accountable for the positive changes in their lives. They must also learn to believe in themselves. Self-believe and self-talk are essential ingredients to building confidence.
What to Look for in Transformational Coaching
A good coach will:
Listen to the needs and desires of their clients
They will believe that their client's strengths are assets
Encourage people to go outside of their area of comfort and break down physical and mental roadblocks
Empower people to take action in their life to create positive transformation
Help clients think outside the box and consider how leverage strengths in new manners
Assist clients in being accountable for their successes and failures
They have a growth mindset
Withhold judgment but pose tough questions to get others to think for themselves
Keep people focused and on task
Continually re-evaluate and monitor success
Life Coaching Services: How a Life Coach will Help
Why should you consider life coaching services? There are multiple benefits of choosing to engage with a life coach. A life coach can help you set personal and professional goals. By enrolling in life coaching services, you will learn to pair your goals with your values and strengths. The role of the life coach is to help obtain a work/life balance while helping you manage your stress.
Life coaching services will help you feel more in control of your actions and life. As a result, you will look forward to each day prepared to tackle any impending challenges in route to the pursuit of your goals. Knowing that your actions bring you closer to accomplishing your goals will provide you with a more meaningful experience.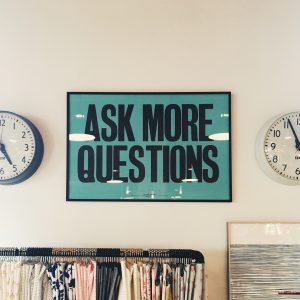 As you discover a more meaningful and rewarding life, you will begin to look toward strengthening your skills. As you increase your abilities and reach your goals, you will gain confidence. In turn, this faith will help you feel as though you can achieve increasingly higher goals.
Enrolling in life coaching services can be a valuable asset. You have a unique perspective and experience. Interacting with a life coach is an opportunity to share this subjective knowledge. To maximize this view and see the full picture it is essential to communicate with another person. A life coach will help you think outside the box and consider alternatives in your life that may, in fact, be better for you situation. This option will be in alignment with your goals and vision.
Life Coaching Services with You in Mind
Build a professional vision of what you want your career to be in the future
Develop your personal and professional brand as you account for your values
Learn to differentiate yourself from others based on what you can offer with your skills
Discover a work/life balance that is perfect for you
Help you to develop and enhance your leadership ability
Gain confidence in dealing with and managing problems
Acquire the capability to form and manage a team
Business consulting services including strategy development and execution
Business planning for startups and preparation for future growth
Organizational SWOT (strengths, weaknesses, opportunities, and threats) analysis
Recovery coach training prepares you to help rehabilitate others and land on their feet after overcoming a battle with addiction. You will help them prepare and anticipate future cues that may trigger them to relapse. Your success will depend on your ability to form relationships and the experience you possess either personally or professionally.
You will serve as an advocate for your clients. A balance must occur between being supportive and empowering your clients to advocate on their behalf. Self-advocation can be a challenge for an individual in recovery as their attention must be toward managing their addictive personality.
As a recovery coach, you will also work closely with the family as it can be imperative that the patient receives and develops a support network. The relationship between family members may be damaged due to the addiction. Therefore, as a coach, you will help members to improve upon their communication skills to reduce the likelihood of a relapse. Communication is also critical to the development of the support network.
What to Expect During Recovery Coach Training
Recovery coach training teaches you a variety of skills so that you feel comfortable serving as a resource for those in recovery. The training program will entail lessons designed to teach coping skills and other life skills to prevent a potential relapse. As a coach, one of your responsibilities is to help others by establishing goals and assist them in the pursuit of goal attainment. You will learn to identify good community support programs that you can recommend. You will aide patients by assisting them in gaining access to available support programs. Recovery coach training involves a basic understanding of pharmacology or how individuals respond to certain drugs. Nutrition knowledge will also be an additional lesson to prepare you to ensure patients obtain a mind and body balance necessary for improving personal well-being.
Not that clients will not always be open and welcoming of your efforts. Therefore, recovery coach training will include a component of identifying defense mechanisms. You will learn to break through this barrier so that you can make a difference.
How to Choose a Recovery Coach Training Program

Begin by searching for potential programs. Pay attention to the educational cost of the program. The cost may be a deciding factor and help you eliminate offerings and reducing the list to a select few. You should also make notes about the requisite qualifications of each program as it may differ from program to program. Next, reviewing the credentials of the organization behind the recovery coach training.
Applying for State Licensure upon Completion of Your Training
Congratulations, you have now earned your certificate to become a recovery coach. Keep your certification close as you will need it when filling out your job applications. Begin by applying for state certification where you live as it is a prerequisite. Requirements vary by state but may include a designated number of practice hours. You may find it useful to do some volunteer work initially to get your foot in the door. Places you should consider looking for a job include recovery community organizations. Upon meeting the state demands, you can apply for your state licensure. Many states will have a renewal clause for your ongoing practice so you will need to be aware of your dates.